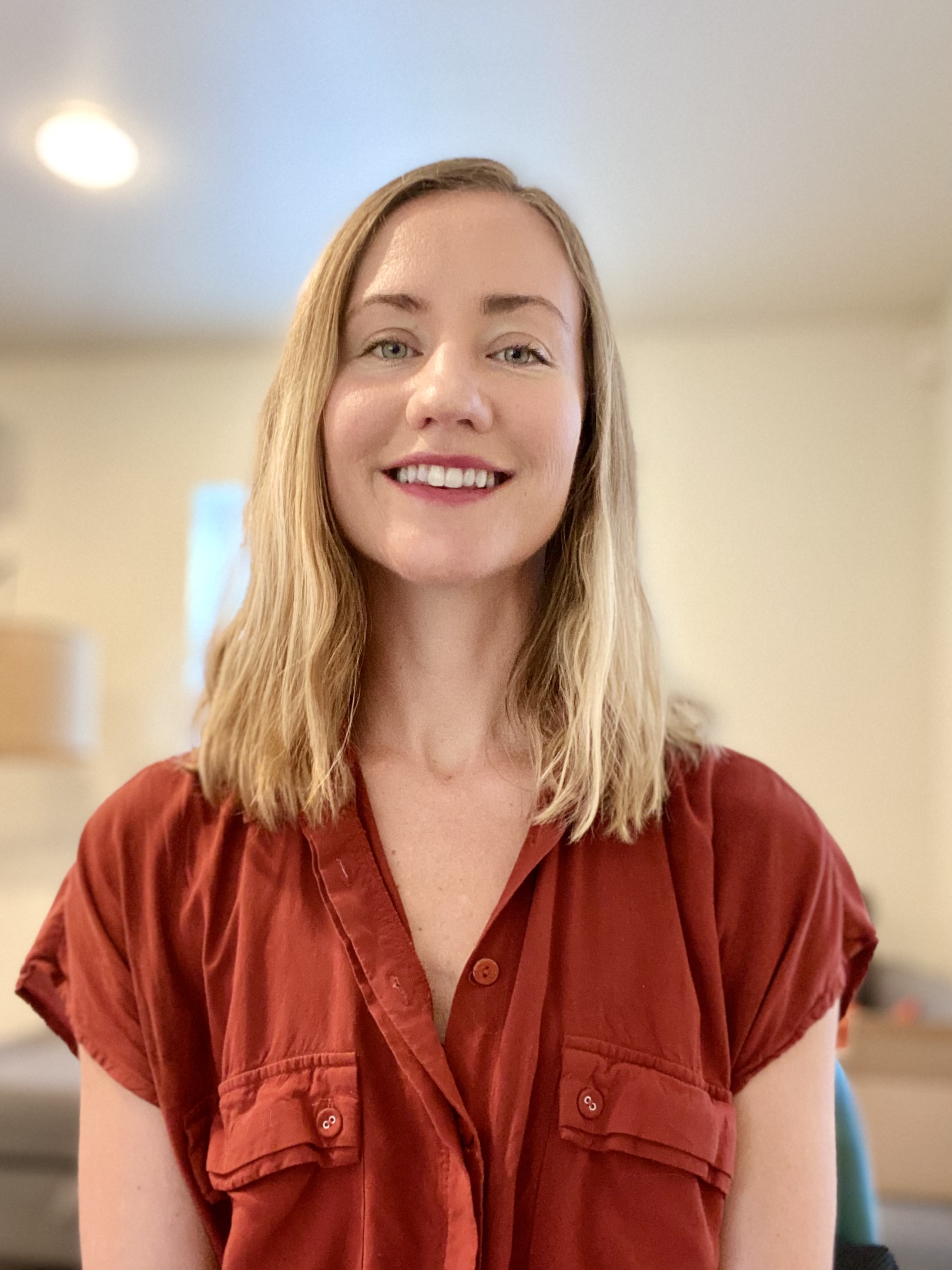 Danielle Jett
Product Design
Improving Data Quality with Design
A design-thinking approach to addressing problems with data we do not control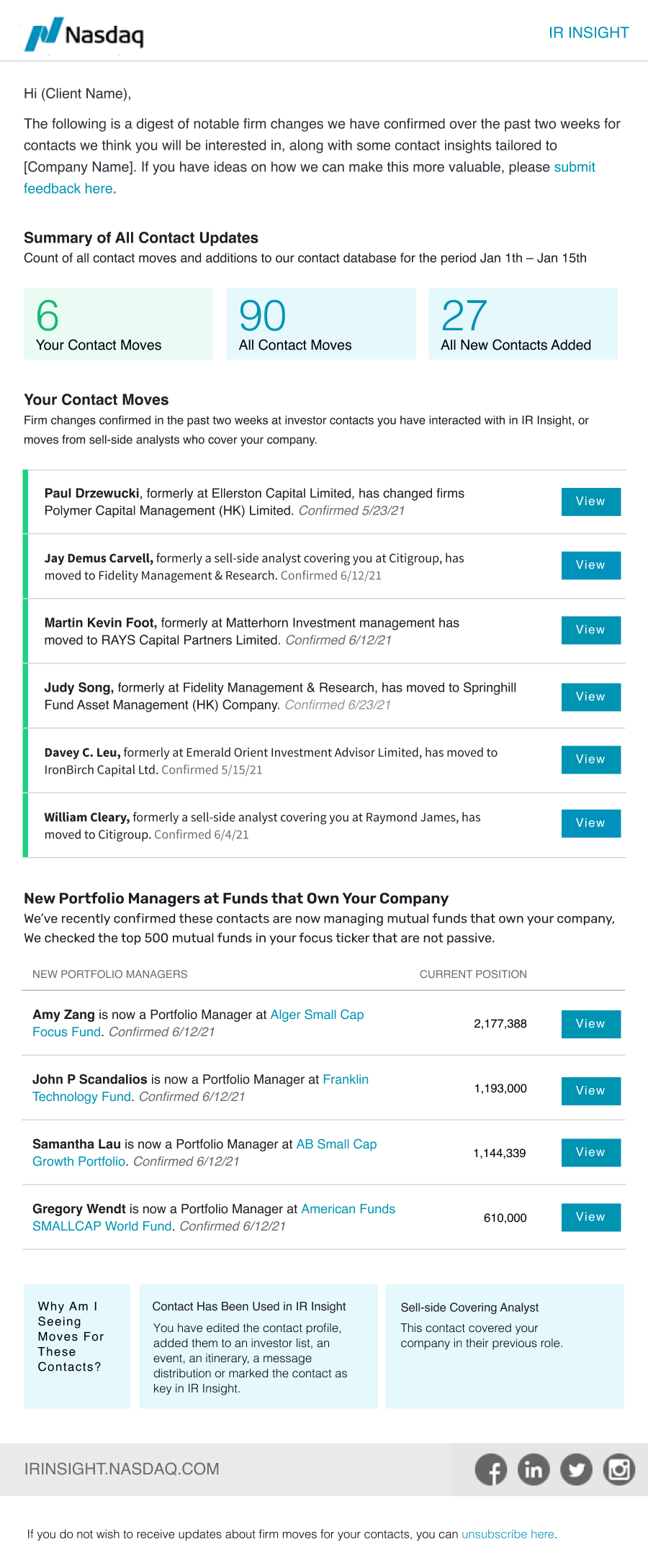 The Problem
Year after year, we have deflected client feedback and complaints around our investor contact data quality because as this data comes from a third-party, we couldn't make any direct improvements to the quality control process. While the overall quality was good, competitors routinely cherry picked specific contact examples as an attack on our product.
Contact data is central to our core value proposition, and we used design thinking to find creative ways to improve contact quality.
My Role
Client Research, Facilitating a Design Sprint, Oversight over Multiple Project Streams, UX Design, UI Design, Dev Hand off, Internal Training and Product Evangelism

Design Sprint
Members of the design, product management, business and client success team collaborated to generate ideas
Goals
Improve Contact Quality

Improve Perception of Contact Quality
Format
We conducted this session using a modified version of the KJ Method, held virtually over zoom and trello. I planned and facilitated the session, and provided the post even analysis and summary report.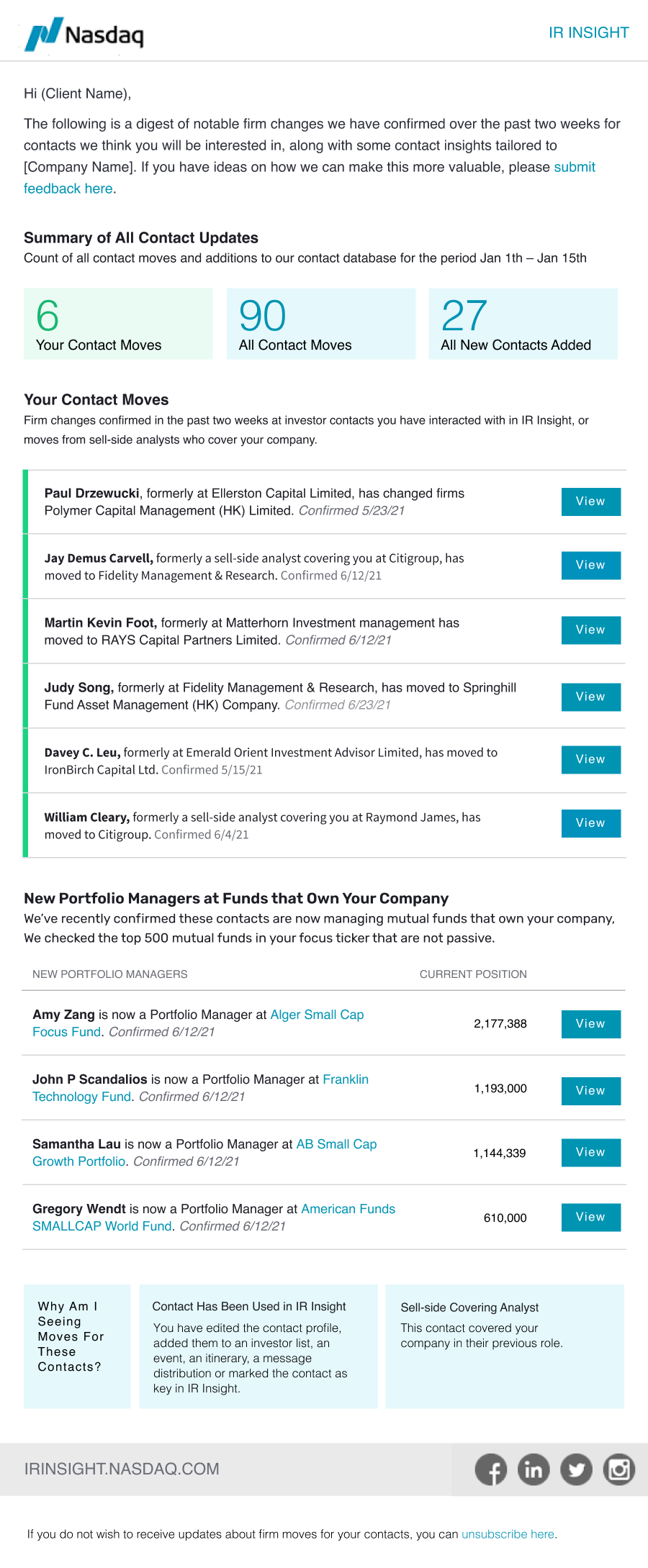 Your Contact Moves Digest
This project's aim was to improve perception of our investor contact data by providing timely and relevant contact insights.
Features
Personalized lens on contact moves to increase relevance of the data – I see contacts I know

Insights on new Portfolio Managers at my funds – heightened risk of selling stock.

Overall view of total contact changes and additions –reinforce the good work that is being done by the vendor to update and research contact changes.